Health Fund Cover Information
Cataracts
If you have private health cover, please enquire with your provider as to whether or not you are covered for your cataract procedure. Some health funds require a 12 month waiting period if cataract surgery is not currently listed as one of your options. Some providers will cover 100% of the cost of your cataract procedure and others might charge a small gap still allowing your procedure to be affordable.
Please click on any of the health funds above for a direct link to their website where you can get contact information in case you would like to enquire about your eligibility.
Batching / Claims
Insight Eye Clinic would like to make your experience as easy and straight forward as possible. For this reason, we will put forward the claim to your health fund. By doing this, you do not need to contact different organisations such as MediCare, the hospital or the anaesthetist. You may have a small gap which we will contact you to pay prior to your procedure. You can contact your health fund to find out exactly what your likely gap will be or enquire with us. The item code for a cataract procedure is 42702 and you are an inpatient.
Here is a comprehensive list of our many health fund partners.  If you cannot find your health fund amongst this list, please call us on (08) 9440 4033 to enquire.

Dr Graham Furness is a preferred provider of HBF.  Please contact us for more information on HBF's rebates related to refractive surgery.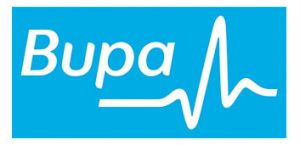 Dr Graham Furness is also a preferred provider for Bupa.  You are entitled to full cover of the cost of your
SMILE
/
F-LASIK / ASA
laser eye procedure under the
Bupa Ultimate
scheme and reimbursement of your doctor consultation fee of $200.  You are required to serve a 3 year waiting period before you are eligible for cover.

You must be with
Medibank Ultra Cover
 and serve a 3 year waiting period in order to qualify for a $3,500 reduction from the cost of your laser eye treatment.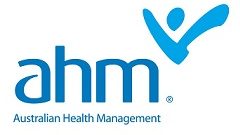 There is a 2 year waiting period to benefit from $600 reduction (per person) from your laser eye treatment under
AHM's Lifestyle Extr
a's scheme or $900 reduction (per person) with
Super Extras
cover.  A lifetime limit applies to both tiers.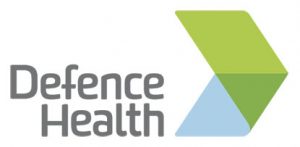 Top Extras
cover contributes $1,000 per person claimable once every two financial years and you must serve a 12 month waiting period in order to qualify.  You may be eligible for a contribution under a different level of cover with Defence Health after a 12 month waiting period, please enquire to them for details.